I walked out to the front garden this morning and found this:
As long as I had the camera out I took a few pictures of the front garden. I expect things to really be blooming in a week or so…
Plenty of green tomatoes
Other things are growing too!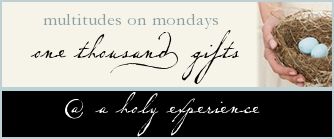 Linking up with Homeschool Village.